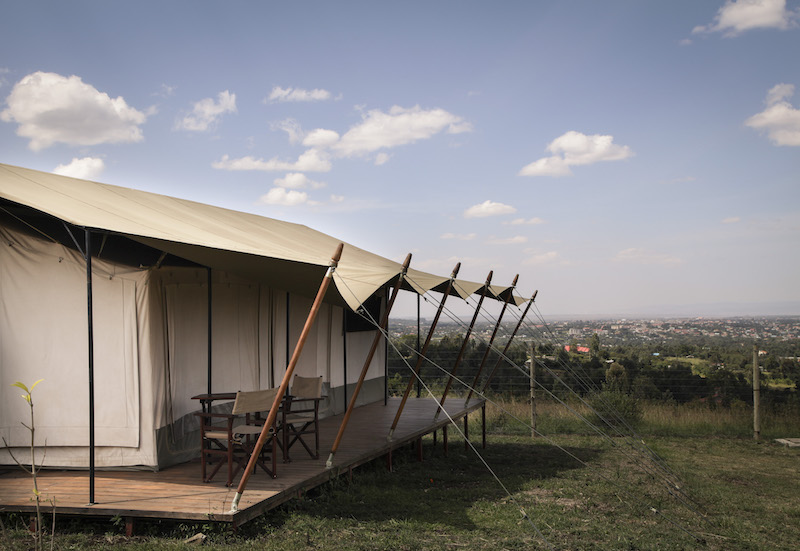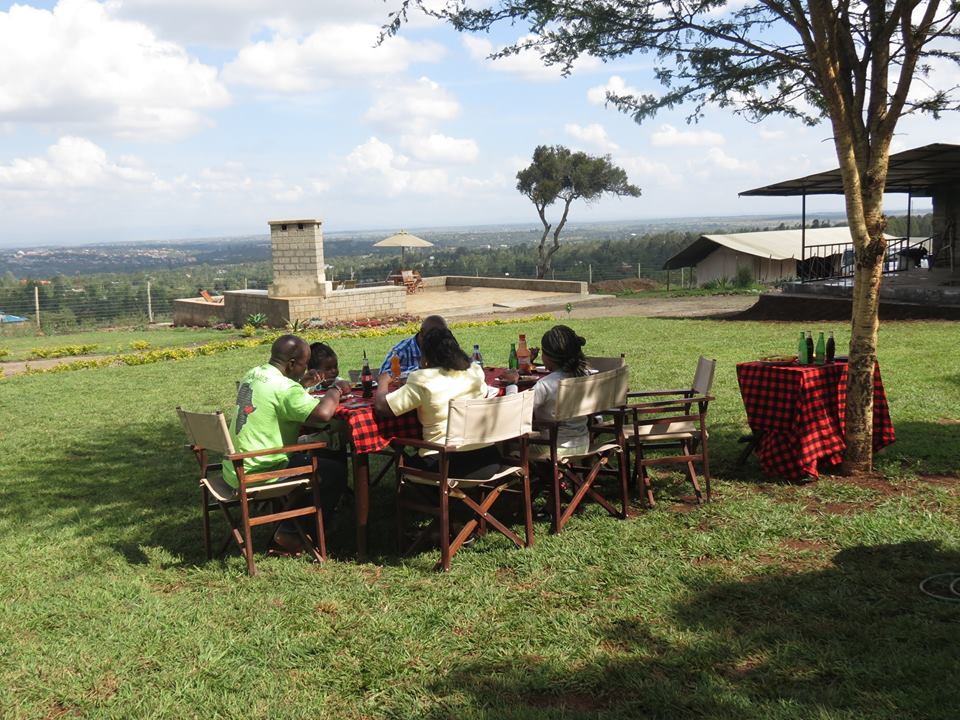 Welcome to Chemi Chemi
Nestled in the Ngong Hills in Matasia, Kenya, only 22KM from the Nairobi airport, Chemi Chemi  offers a mountainside retreat center that sits on five acres of beautiful savannah overlooking the Nairobi skyline. Its wonderful location offers a unique atmosphere where visitors can escape the city's traffic and pollution and enjoy open air, the fresh breezes off the hillside, and an open view of the night sky.
We have a full service kitchen and staff to offer you and your guests a fine dining experience to suit any occasion. We also offer conference facilities supported by a business center and a wireless internet connectivity. The campus is ideal for conferences, retreats and special occasions.
Chemi Chemi, a branch of Care To Learn International houses and supports Divine Providence Training Center. The mission of Divine Providence Training Center is to train pastors in the Word of God and in the work of ministry focusing on those students with limited financial means and/or limited education. The training focuses not only on theology, but also on how to deal with day-to-day challenges and self-sustainability. All proceeds of Chemi Chemi go to support this ministry.