Plan Your Next Conference or Retreat at Chemi Chemi
Nestled in the Ngong Hills in Matasia, Kenya, only 22KM from the Nairobi airport, Chemi Chemi  is the perfect location for your conference, seminar, team-building activities and group retreats.
We offer conference facilities supported by a business center and wireless internet connectivity. We offer indoor and outdoor tented meeting space as well as full meal service to meet your needs.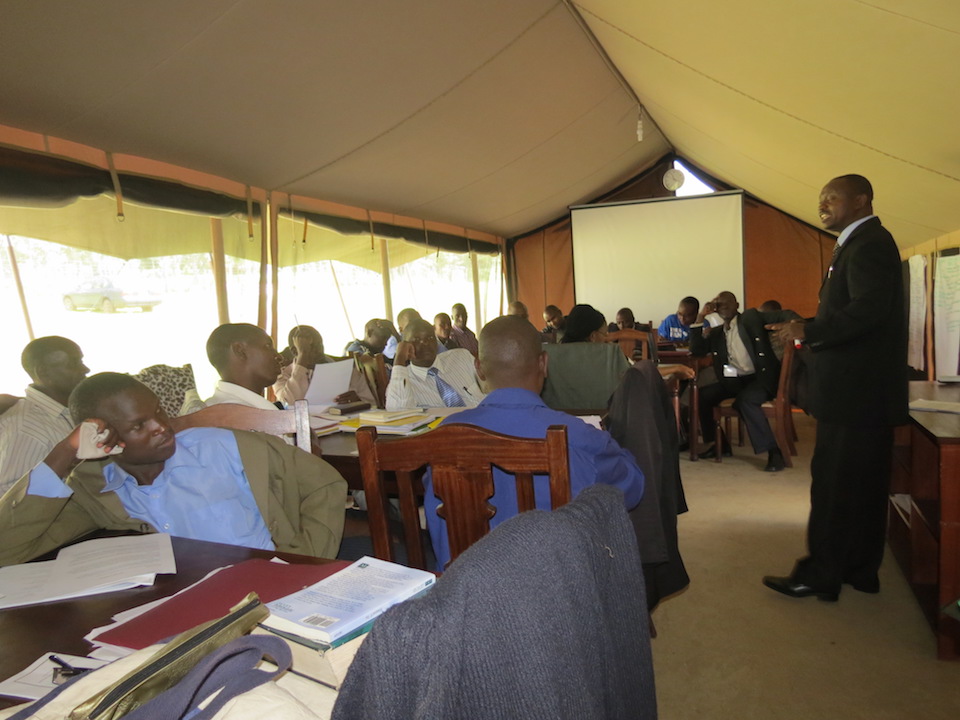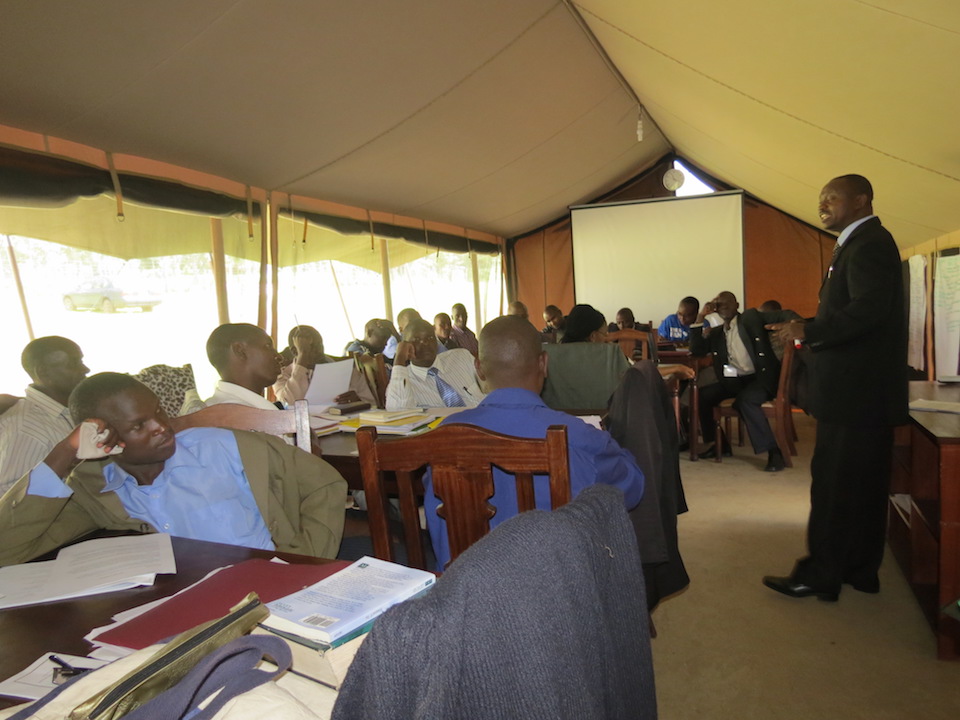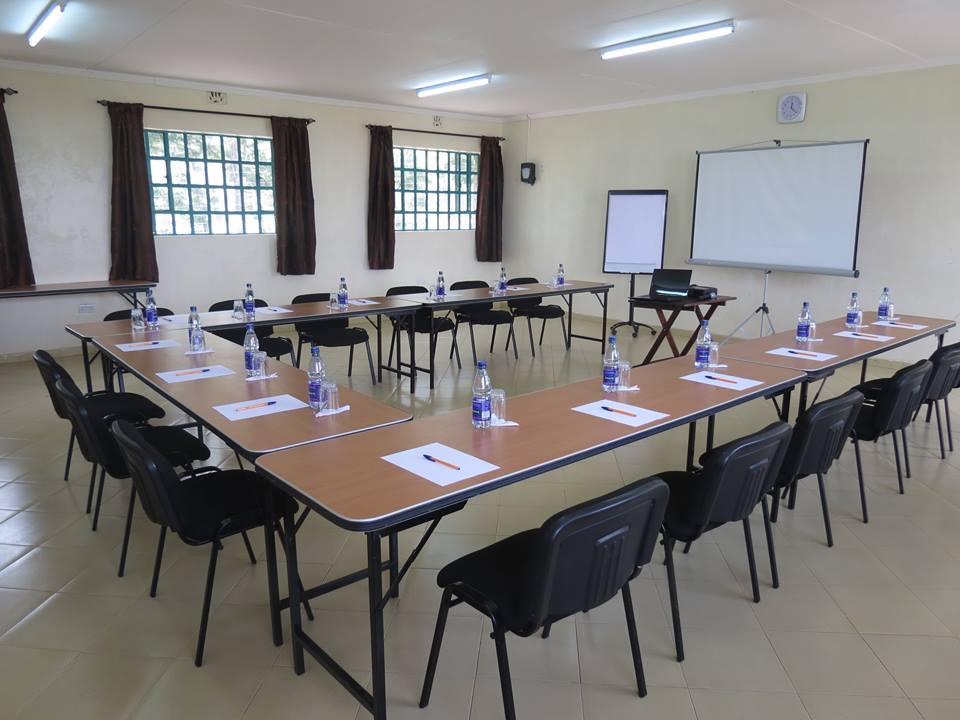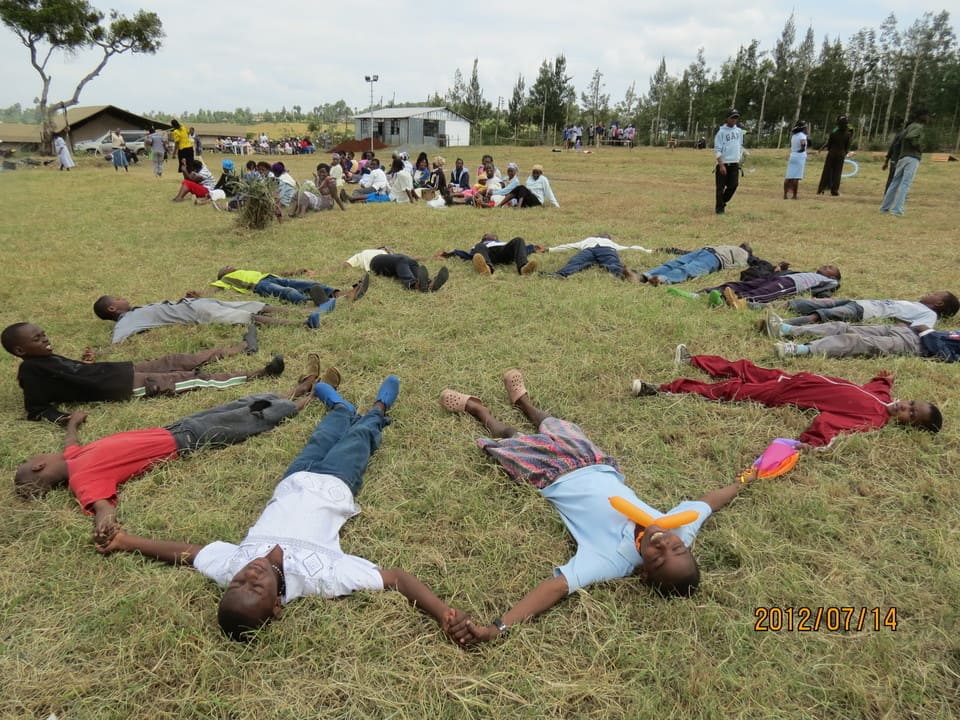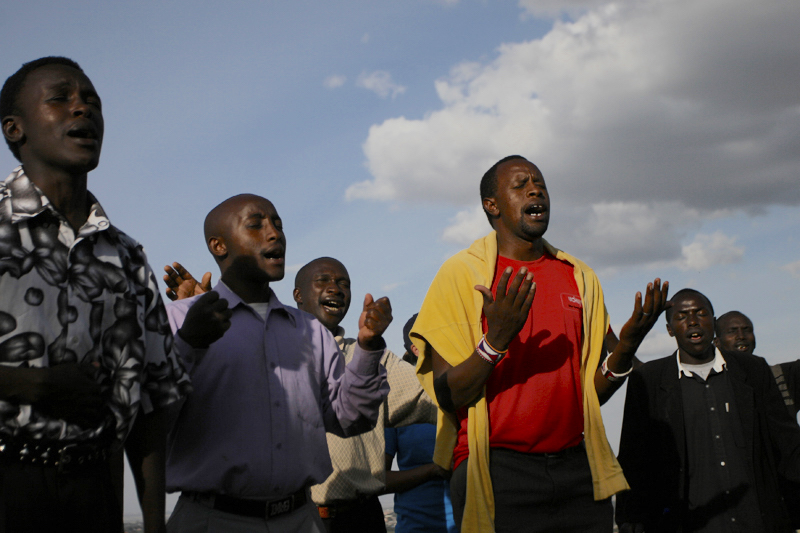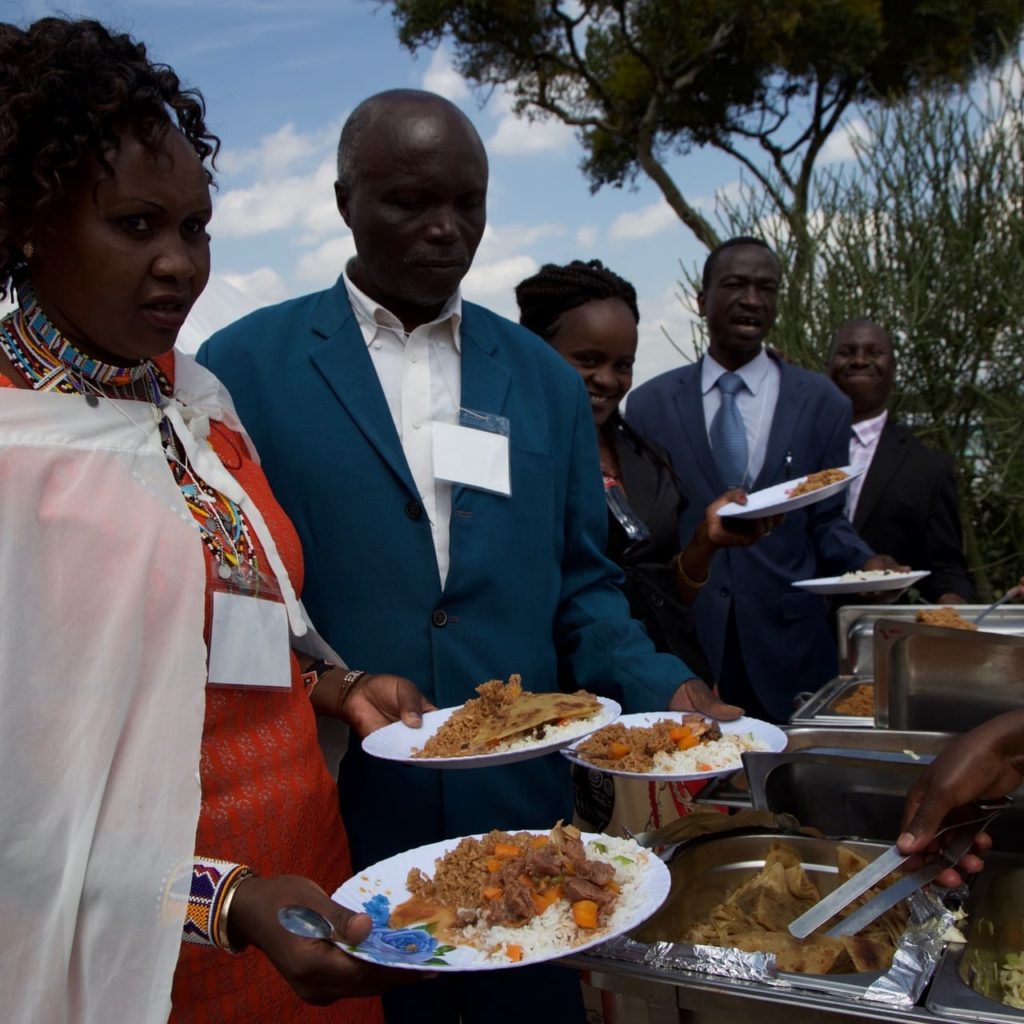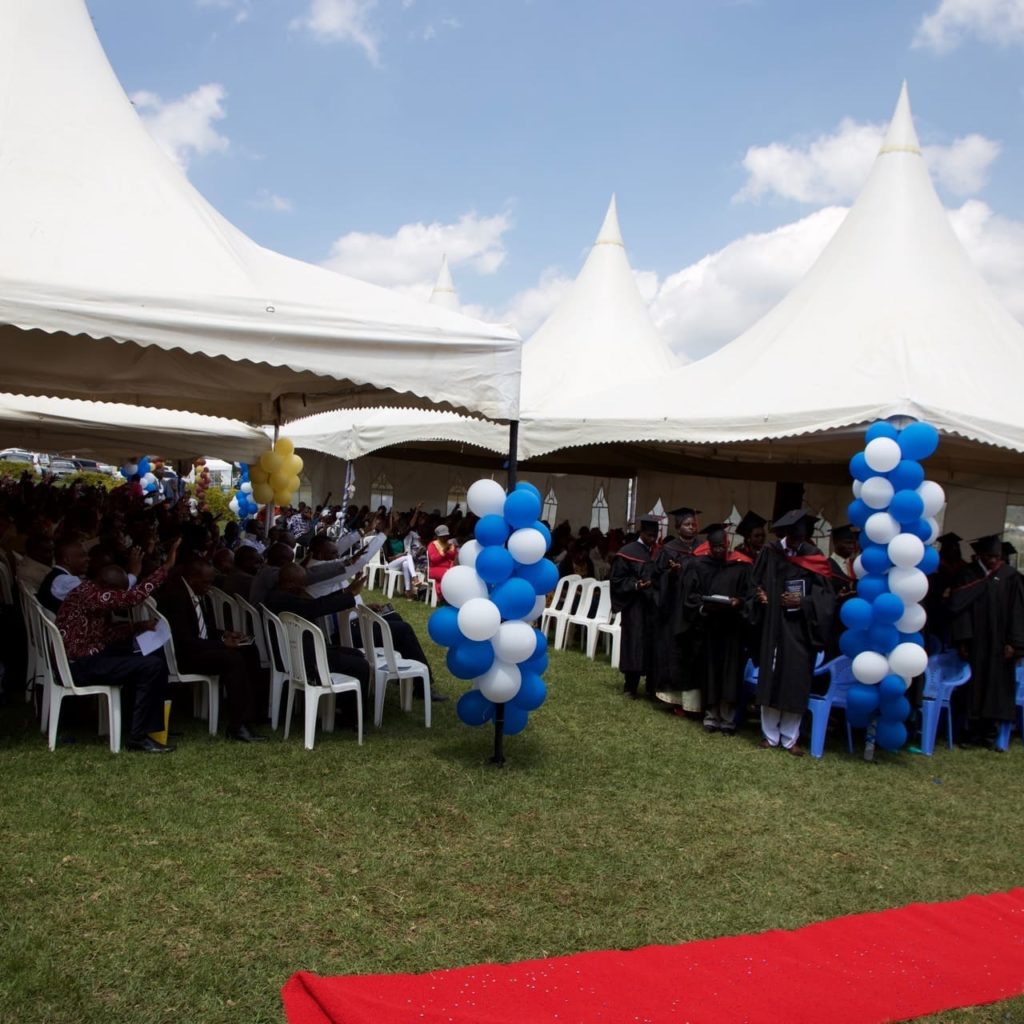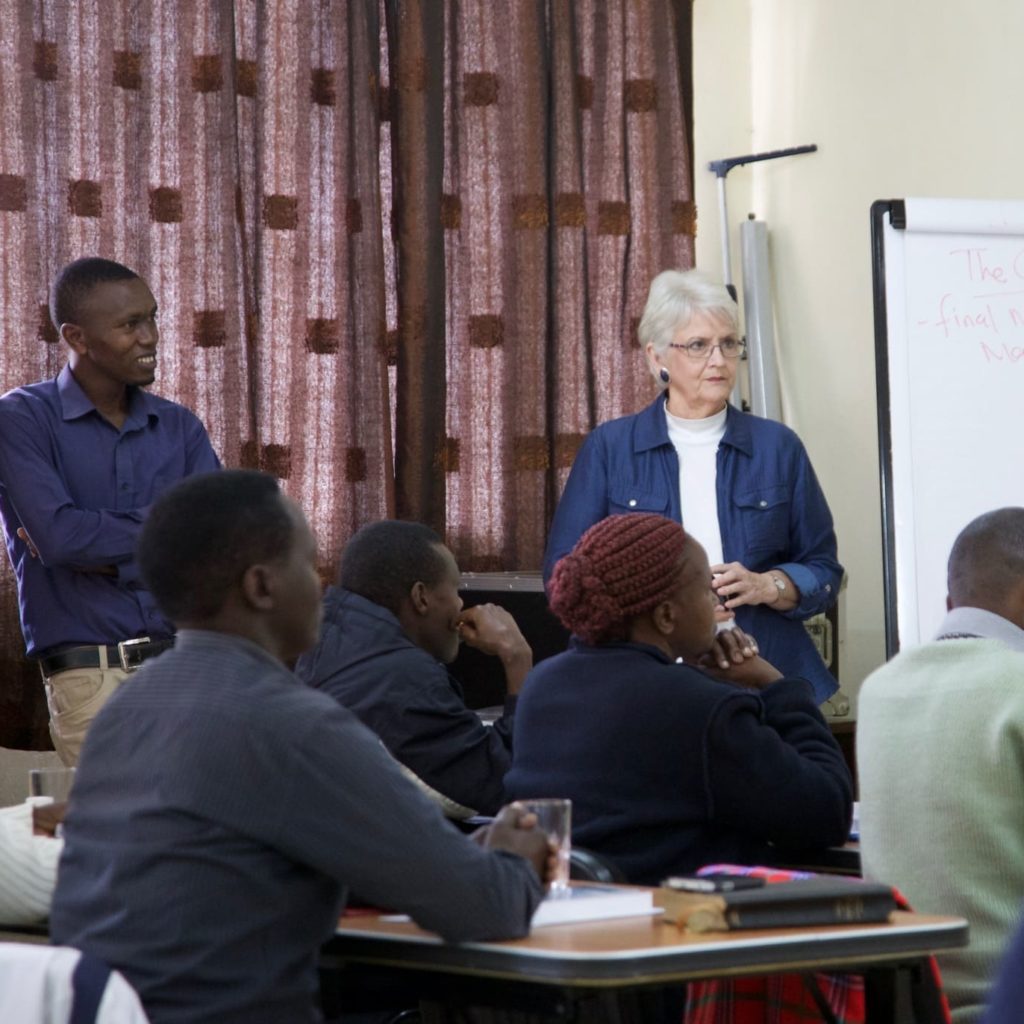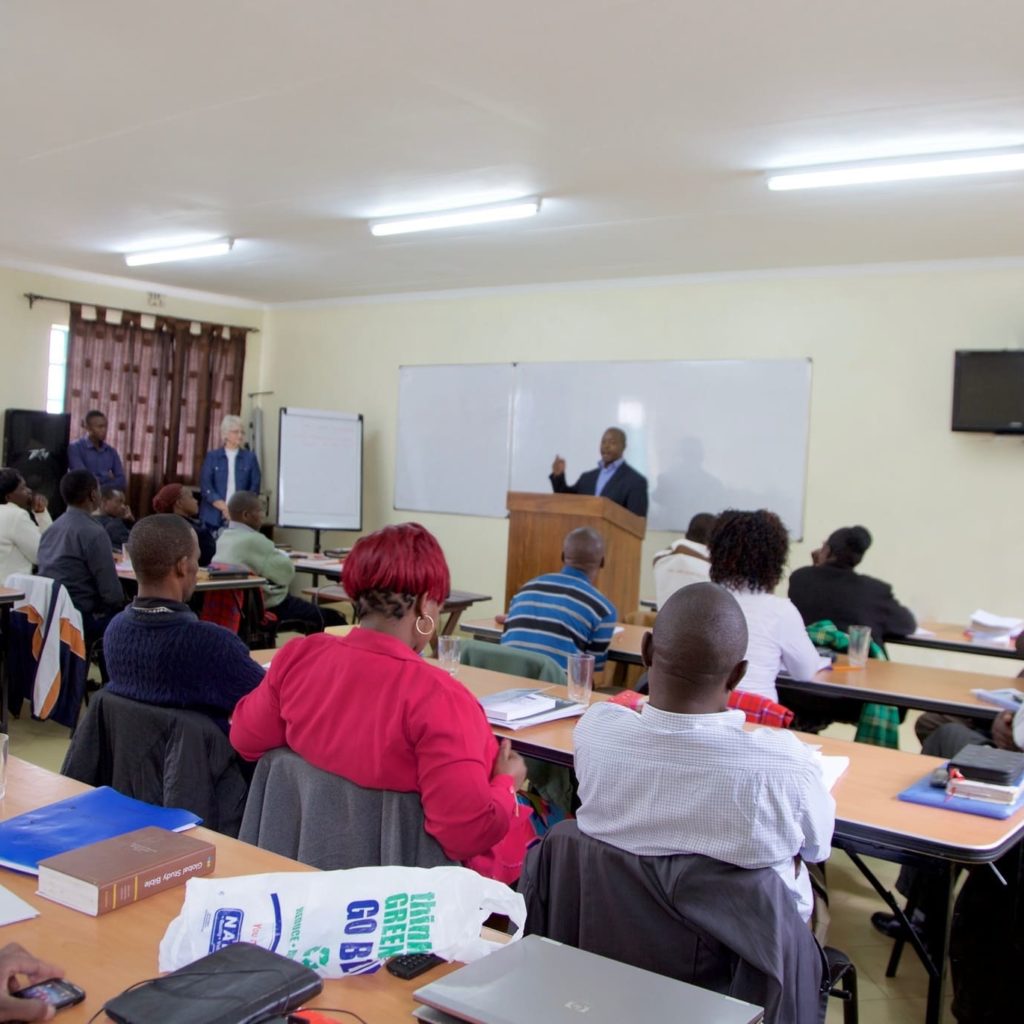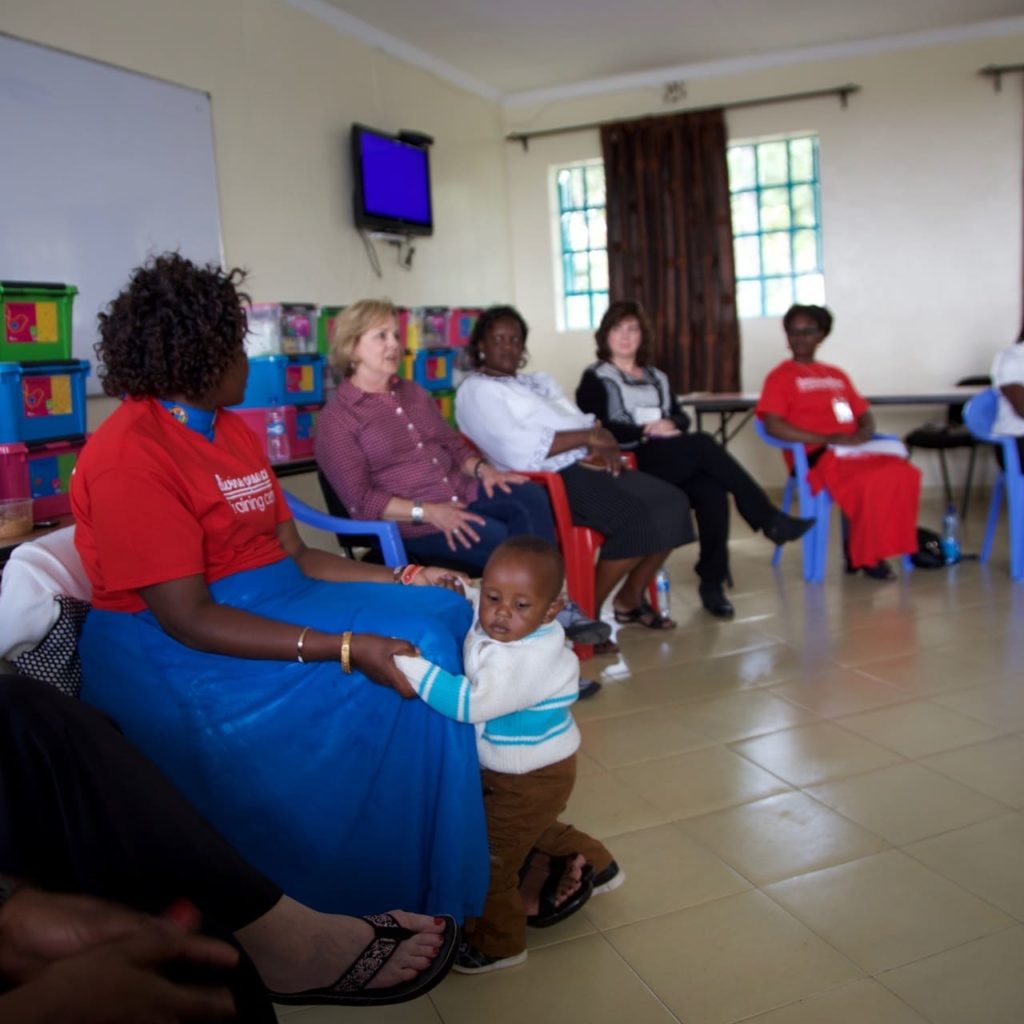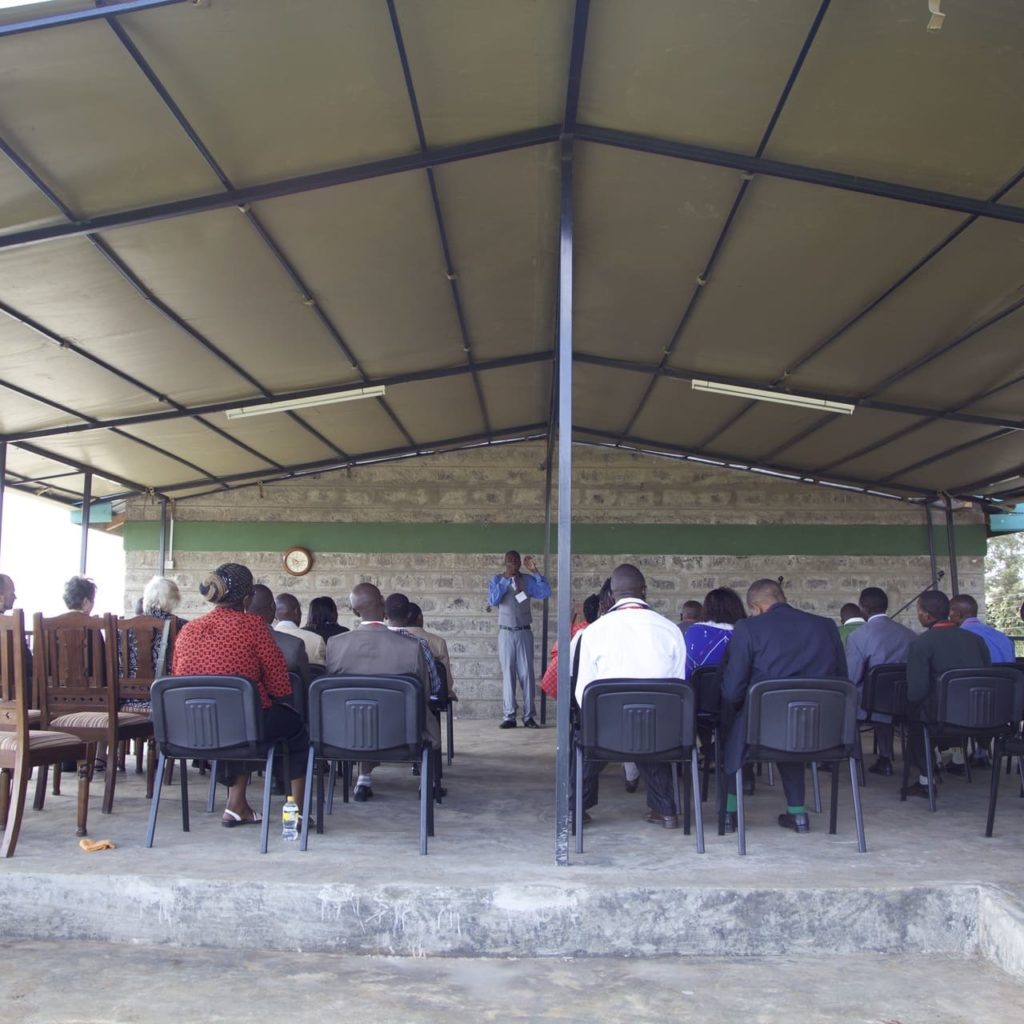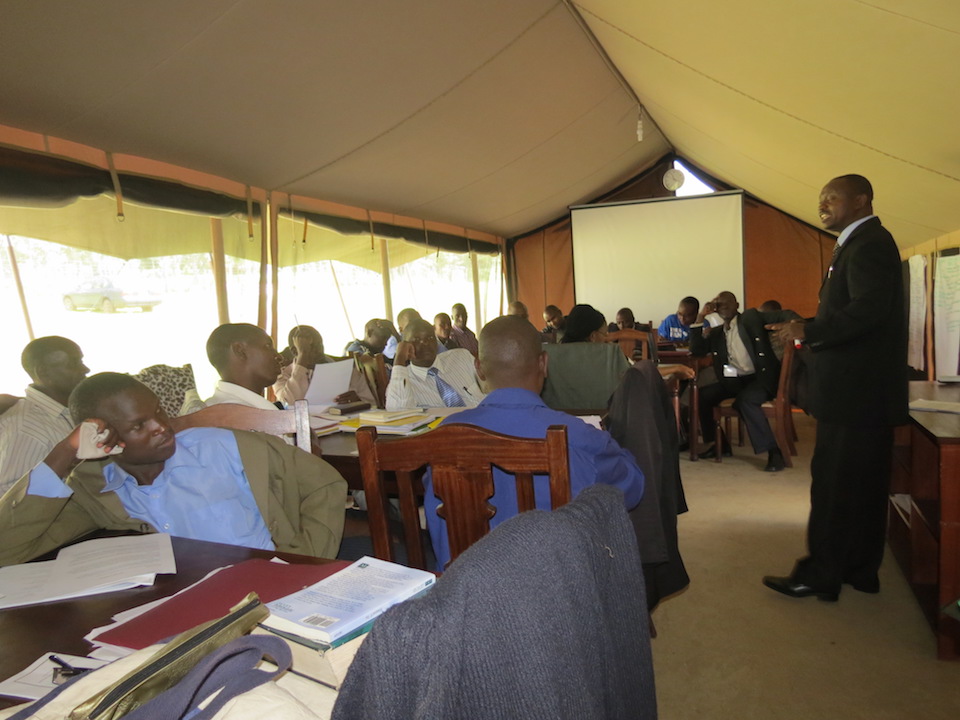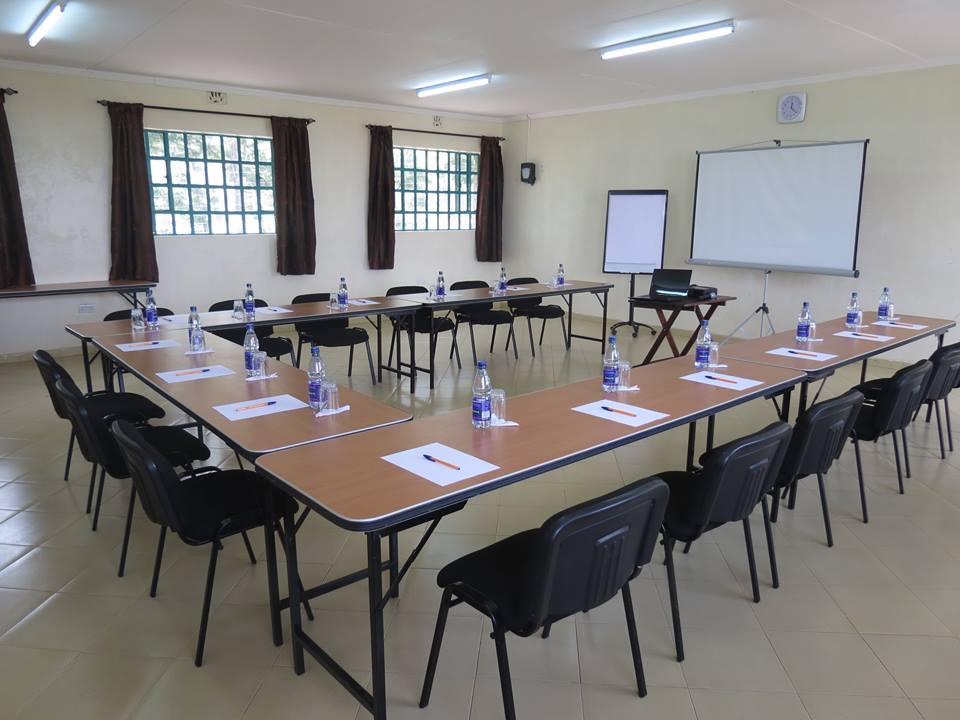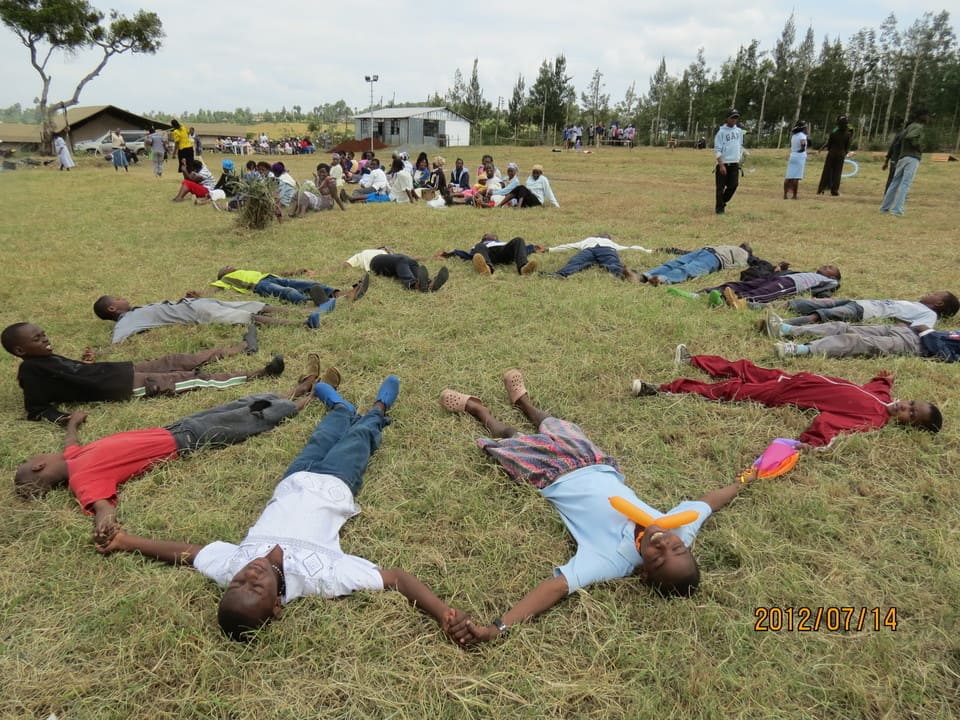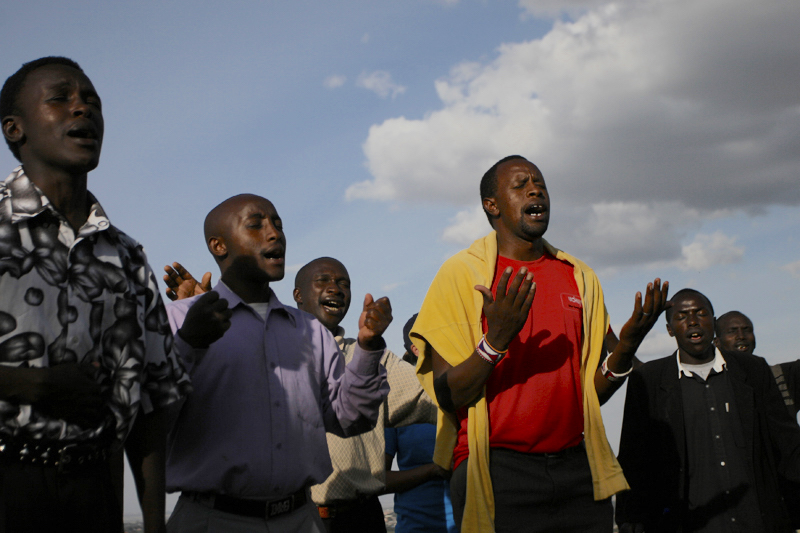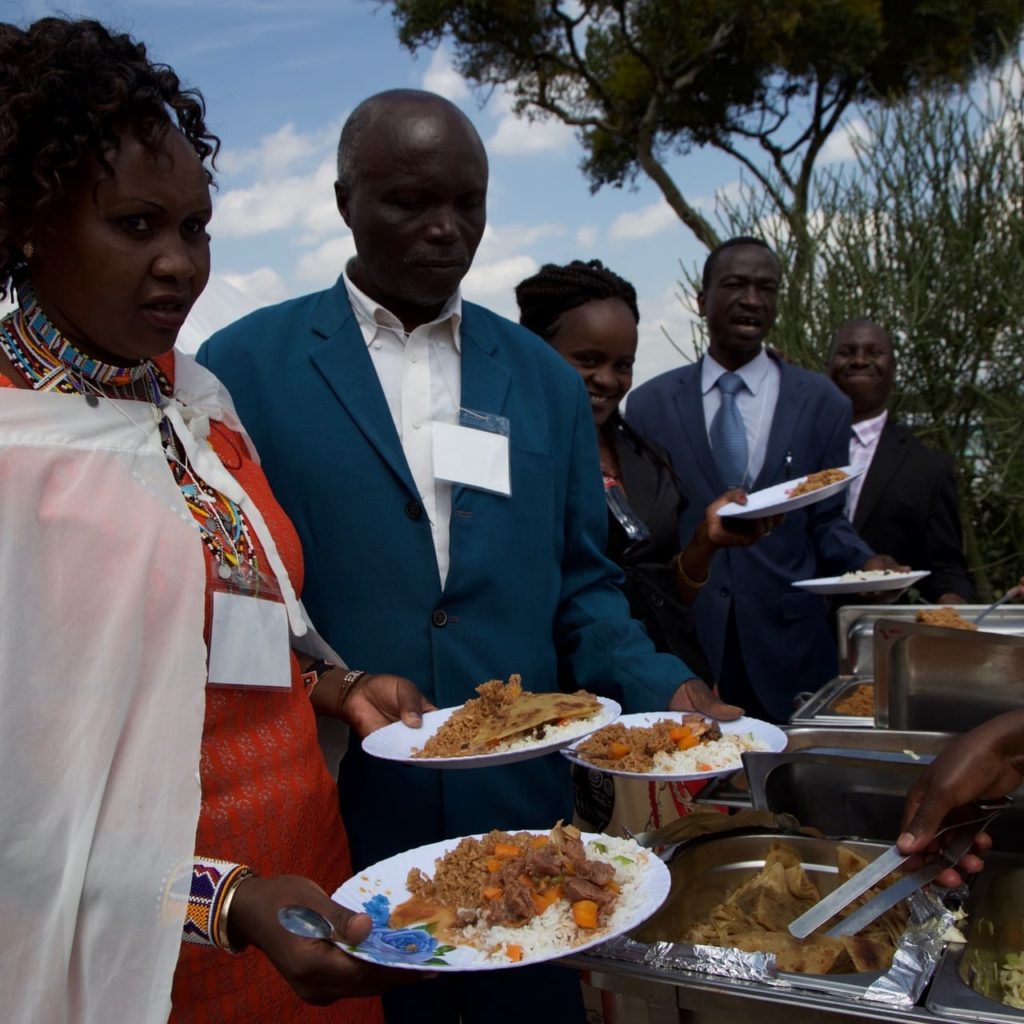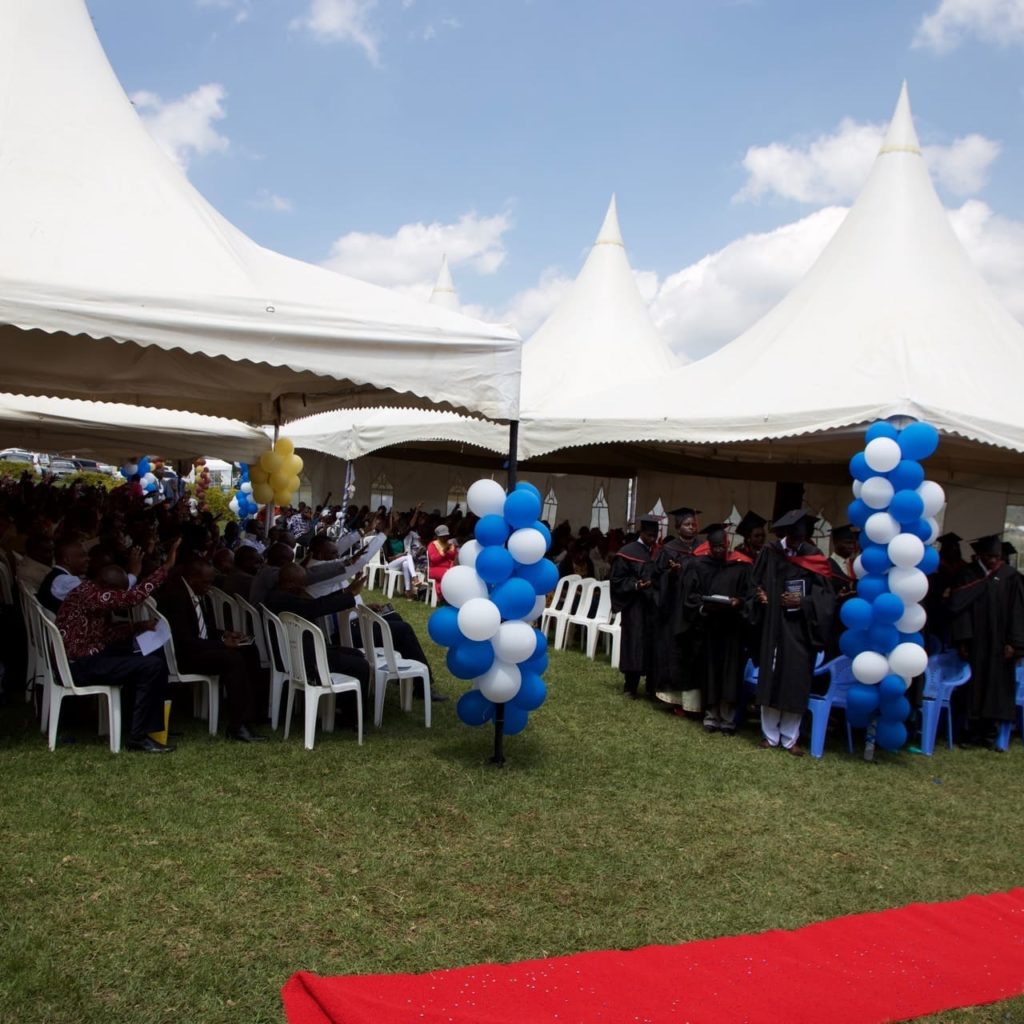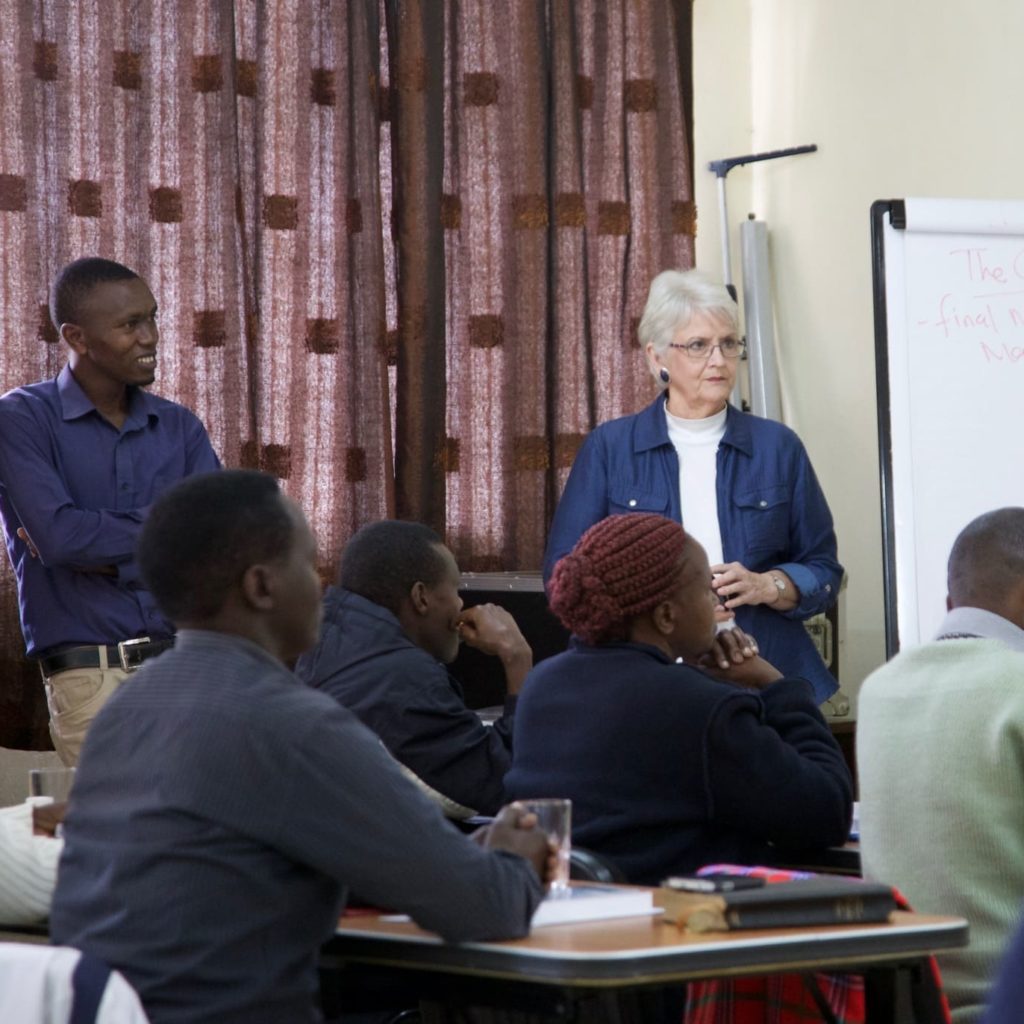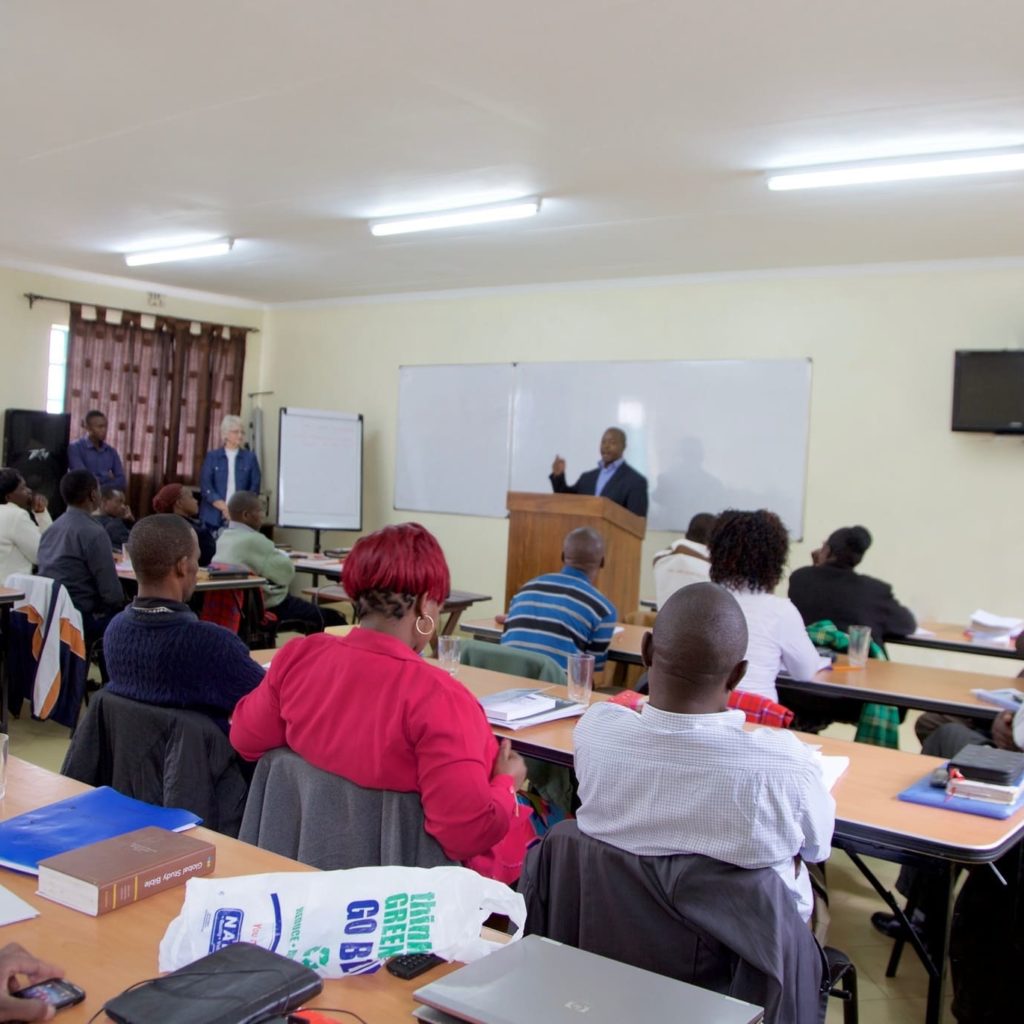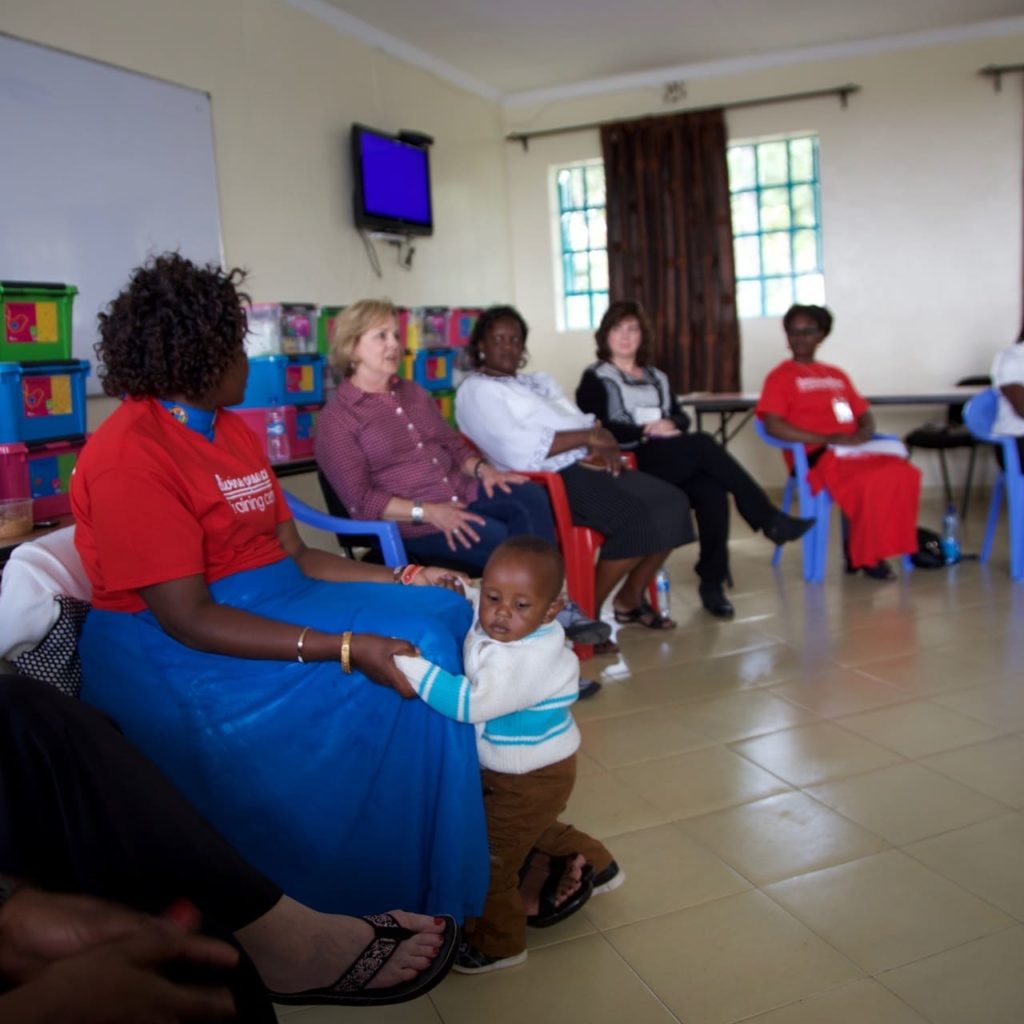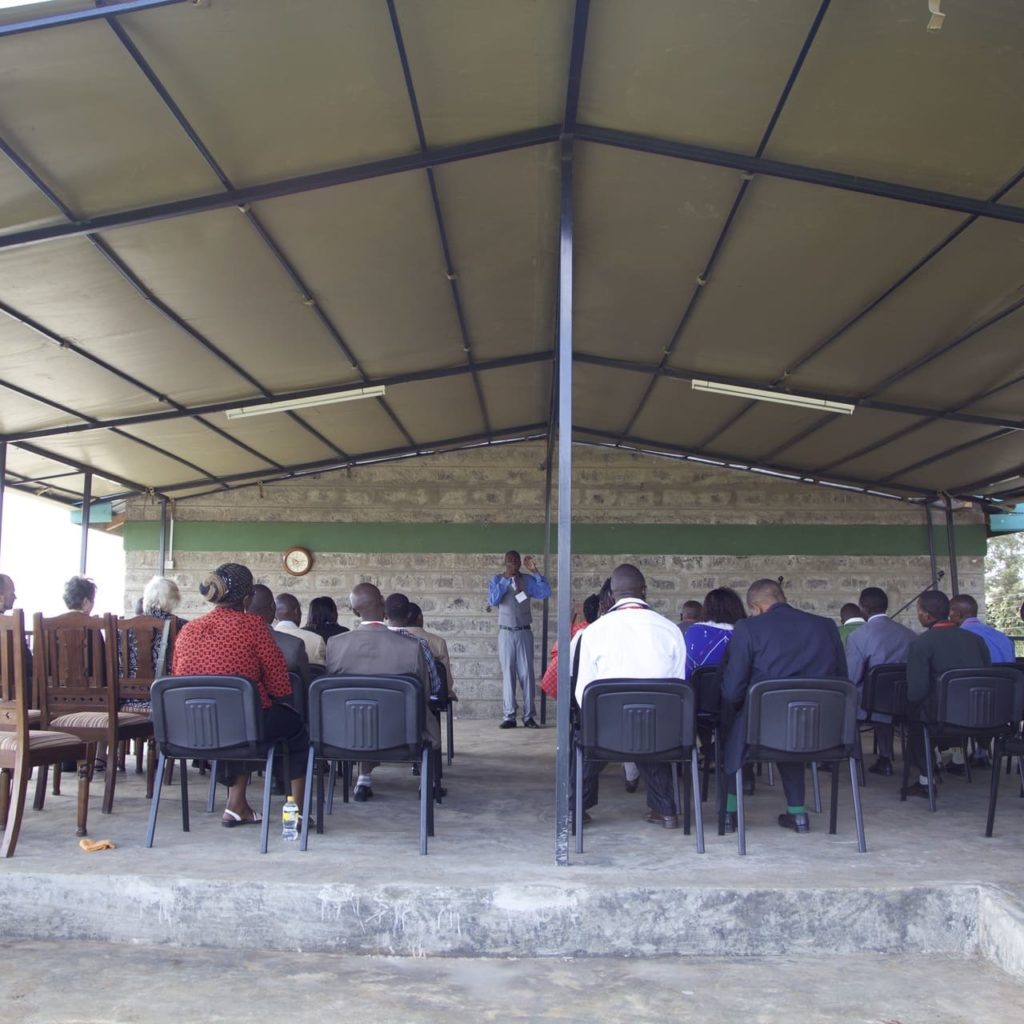 Full Day Package
2 Tea breaks
Lunch
Full Board
Accommodation
Breakfast
Lunch
Dinner
Half Board
Accommodation
Breakfast and Lunch
or
Dinner
Bed & Breakfast
Accommodation
Breakfast
Extras (Non-Package)
Tea with Snacks       350/-
Lunch/Dinner          800/-
Standard Breakfast 450/-
Conference Room Charges Per Day
01-10 Pax   Ksh 1000/-
11-20 Pax  Ksh 2000/-
21-30 Pax  Ksh 3000/-
31-40 Pax  Ksh 4000/-
41-50 Pax  Ksh 5000/-
51-60 Pax  Ksh 6000/-
61-70 Pax  Ksh 7000/-
71-80 Pax  Ksh 8000/-
Services/Equipment to Hire
LCD Projector at Kshs 3,500/- per day
P.A System hired @ Kshs. 4,500/- per day
Grounds Hire @Ksh 20,000/- per day
Full Day Team Building
2,000
package p.p inclusive
Teas
Lunch
Soft Drink
Games
Camping with Own Tent
Ksh 550
per person per day (Meals not included)
Camping Tent & Bedding Provided
Ksh 1,000
per person per day (Meals not included)
N. B. PAYMENT
On your confirmation we will be obliged to receive 75% deposit at least 5 days to the event and have a signed service agreement with us. The balance and extras cleared before material day. Cancellation within 48 hrs will attract 50% penalty.